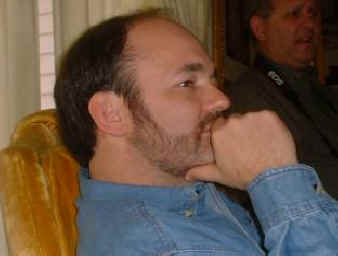 Contact Information
Need an acoustic musician for a venue?
You may also contact Joe about playing in your venue. He has experience doing concerts, short programs (religious & secular), weddings, coffeehouses, background music for dinners and parties, and school programs. If you are interested in booking him, you may want to view his "Dulcimer Resume".
Are you a festival and/or workshop organizer?
Joe continues to develop high quality dulcimer workshops, using both his expertise on the dulcimer and his extensive background in adult education. For an up-to-date list of workshops Joe has already developed click HERE. He is, of course, willing to develop others to meet your particular needs.

Are you interested in talking with Joe about any of his products?
Please feel free to contact Joe about any of his great dulcimer products (books, recordings, dulcimers), especially if you can't get the answers you need from this website.
Contact Joe by phone at (704) 472-9791 or by e-mail at dulciman@bellsouth.net.
Mailing address is Joe Collins; 109 Buck Landing; Shelby, NC 28150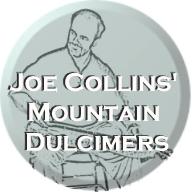 Return to Home Page